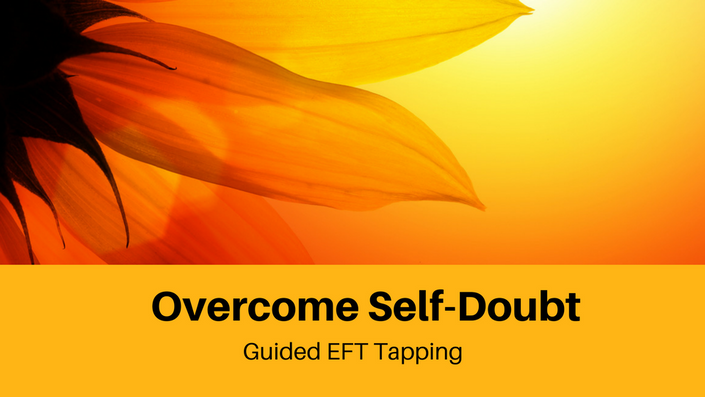 Overcome Self Doubt
EFT Tapping to help you feel good about yourself.
Sylvia Plath once said, "The worst enemy to creativity is self-doubt."
A lot of truth in that statement, for how can we create anything if we're mired in self-doubt?
Self-doubt is the irritating low-vibration undercurrent that can grab ahold when you're doing your work, or venturing into something new. It defeats us before we even start. When given the power, self-doubt can weaken, diminish, and even attempt to extinguish our hearts desires.
What's worse, is that most times, instead of questioning it, we believe it. We believe that we're just not good enough, smart enough, powerful enough, diligent enough to do whatever it is our heart is longing for.
The good news is, we CAN do something about it.

EFT Tapping can help you feel so much better about yourself. This mini-course, Overcome Self Doubt, will help you conquer your self doubt, boost your self confidence. It includes 3 downloadable Mp3s along with an instructional video that will show you exactly how to use EFT Tapping.

Trusting yourself is one of the most important things you'll ever do.
Your Instructor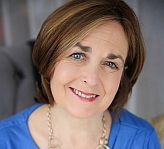 Marian Buck-Murray is certified in EFT Tapping and Matrix Reimprinting. She specializes in helping her clients boost confidence, courage and success.

Program Content
Overcome Self Doubt
Available in days
days after you enroll
How To Use EFT Tapping - Instructional Video
Available in days
days after you enroll